Don't you hate it when people throw the word coward around? I do. It's so annoying. Why do you think you know this person well enough to call them a coward? Even when we're the closest one that person has got, it doesn't mean you know everything about them. Or sometimes anything.
Someone wants to go in the small swimming pool rather than in the deep one.
No, they're not. It just means they're wise. They know themselves better than you. Maybe, if they go in the deep one, they might drown. They're wise enough to accept that they're not ready for a bigger challenge. if they can do that, you better start accepting that this person has their own life. And that you are not in charge.
Okay, on that note, i'm feeling bored so i'm just going to ruin this post.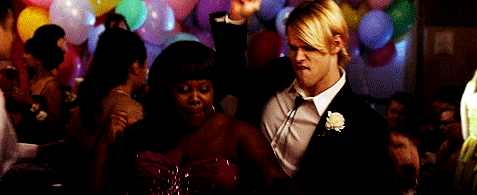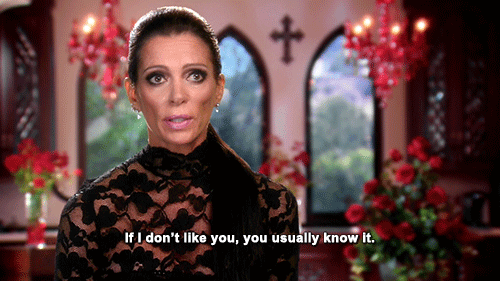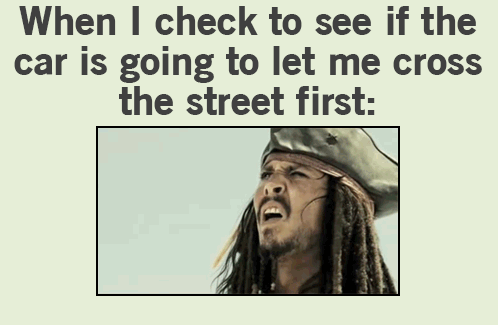 sorry
HA
no i'm not XD
-Firelight368